Finishes
Do you want Customised Hangers? Where you can choose the model, the finishes and the logo? At Perchas Victor Guerra you'll find them to suit you.
At Perchas Victor Guerra, we manufacture wood hangers for all kinds of uses. The hangers are made of beech wood with PEFC/14-35-00110 certificate, the wood comes from sustainably managed forests and controlled sources.
Here you can find a wide variety of examples of different models from our catalogue in several finishes like natural colour, white hangers, black hangers, etc.
The finishes we offer are:
Natural Gloss Varnish
Natural Matt Varnish
White Stripped
White Lacquered
Black Lacquered
Wenge
Grey
Wlanut
And as we are manufacturers, we also offer the wood hangers in our catalogue unvarnished.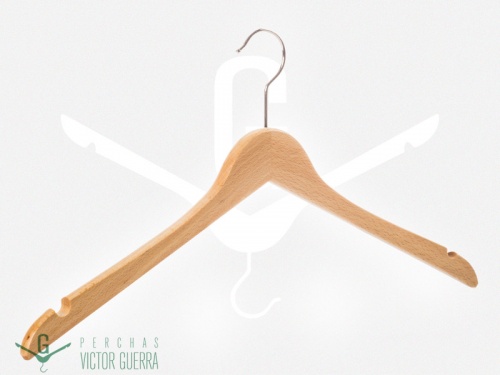 See characteristics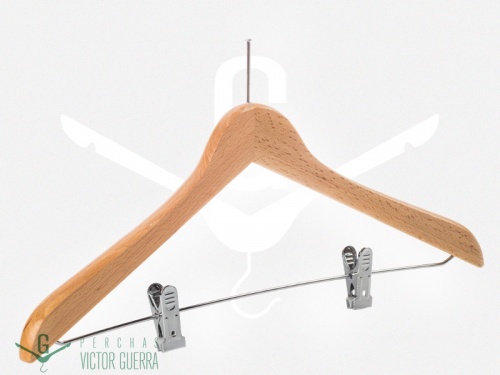 See characteristics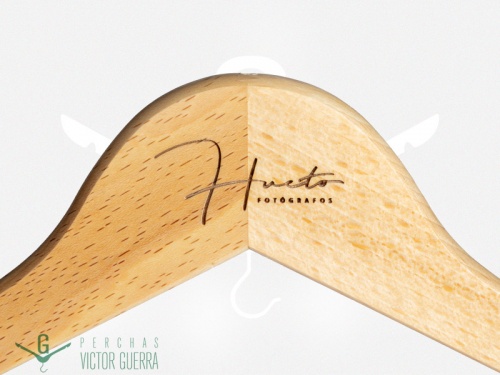 See characteristics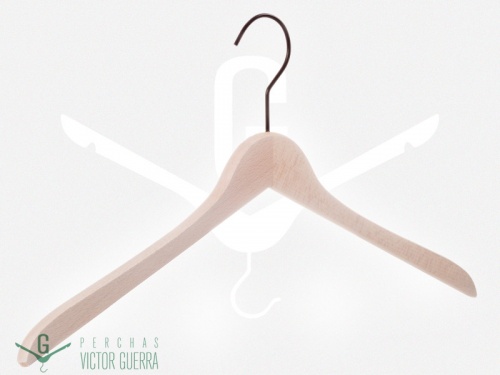 See characteristics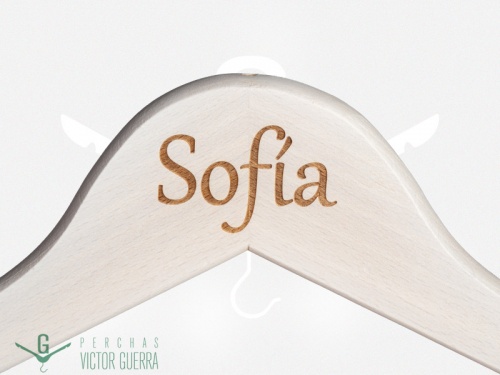 See characteristics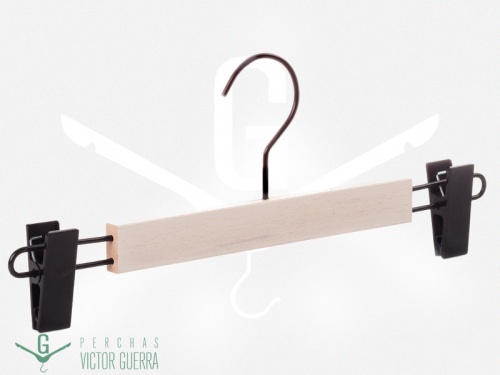 See characteristics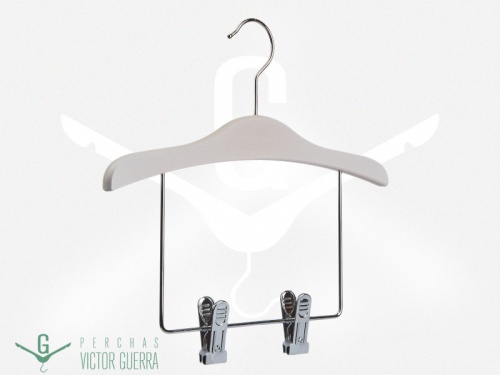 See characteristics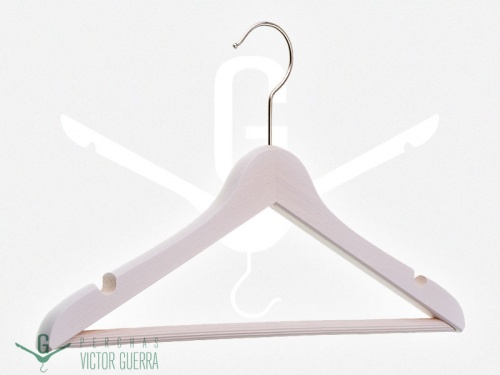 See characteristics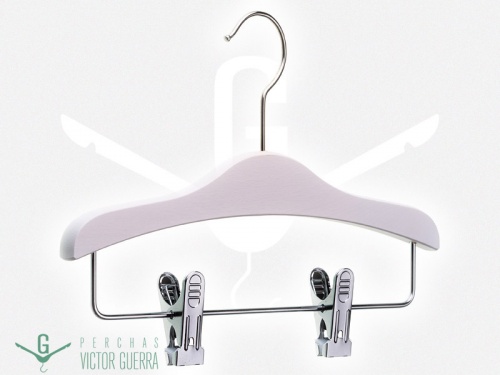 See characteristics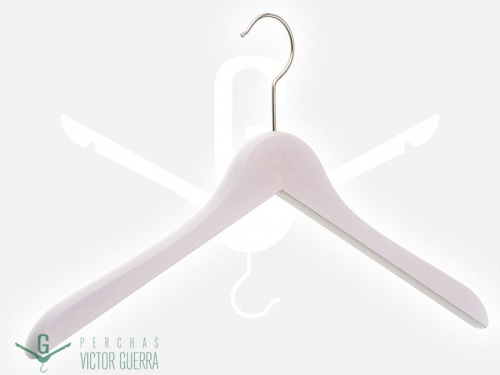 See characteristics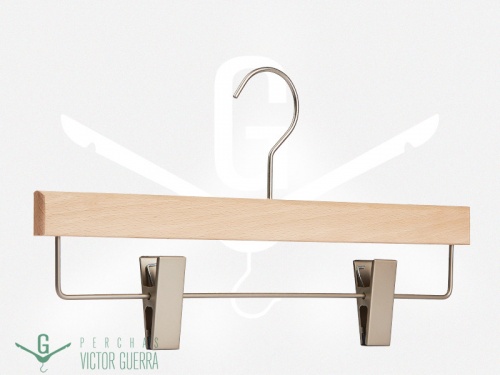 See characteristics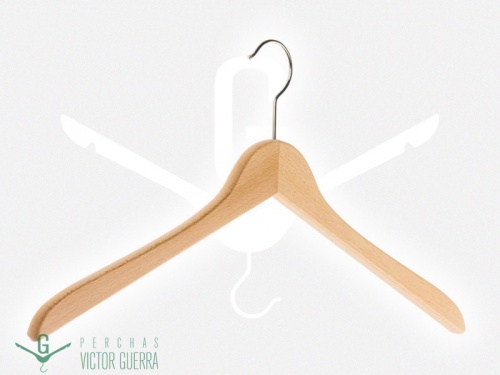 See characteristics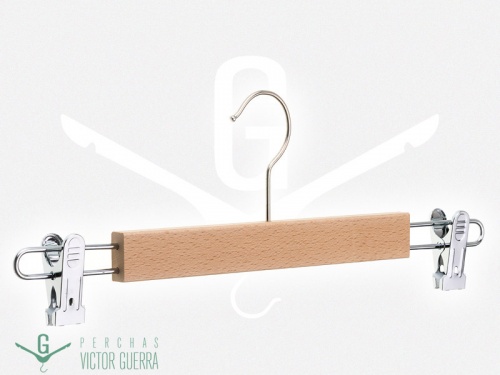 See characteristics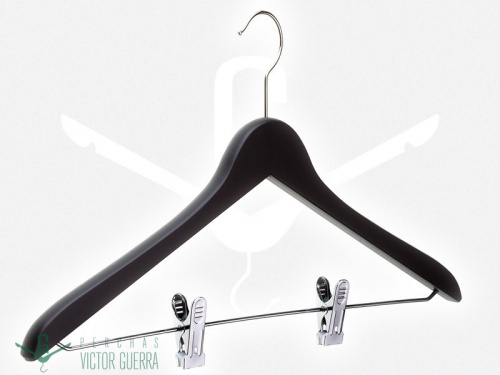 See characteristics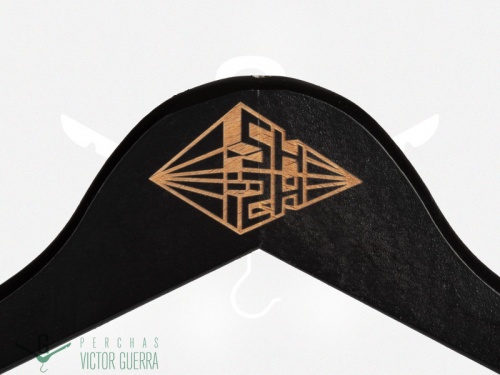 See characteristics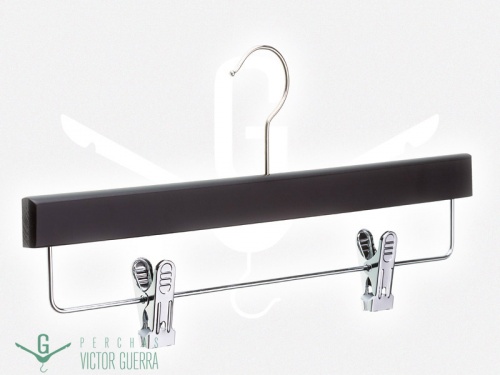 See characteristics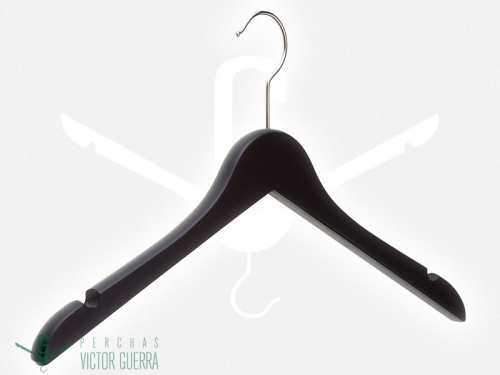 See characteristics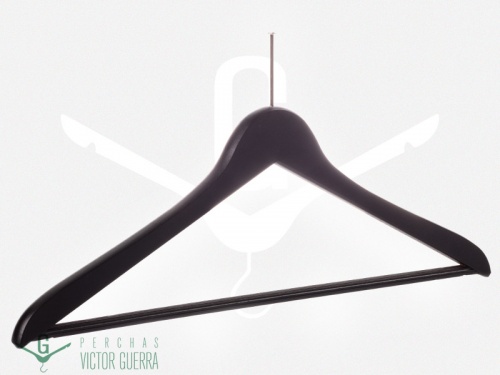 See characteristics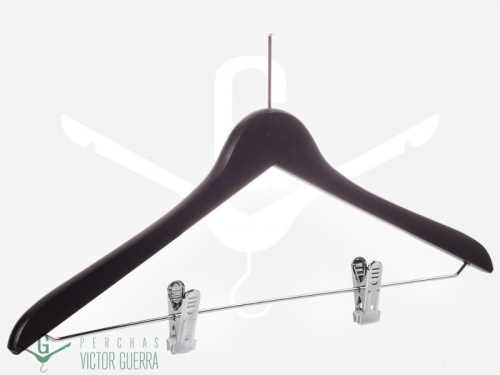 See characteristics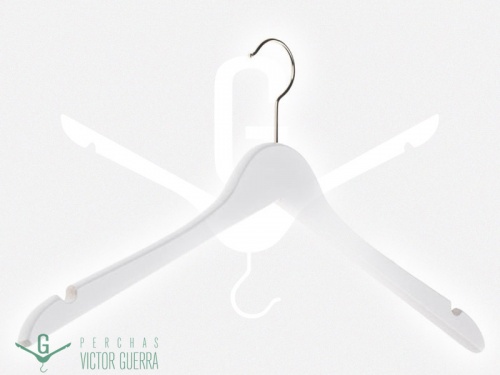 See characteristics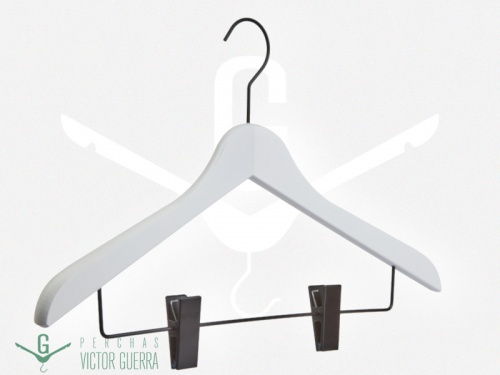 See characteristics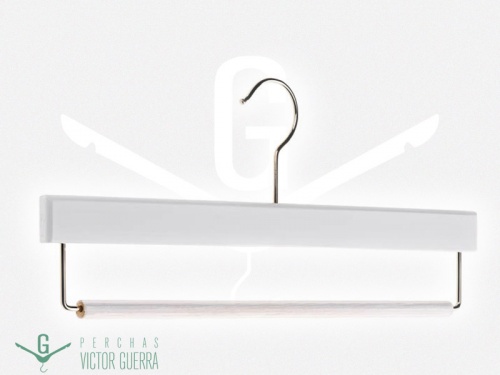 See characteristics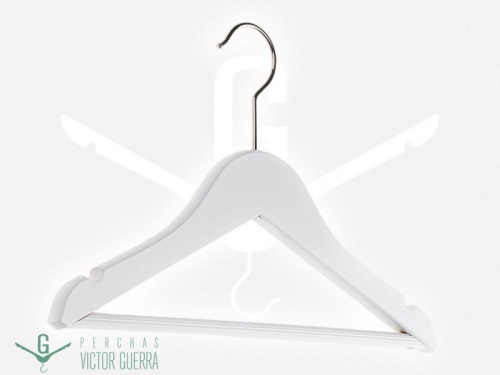 See characteristics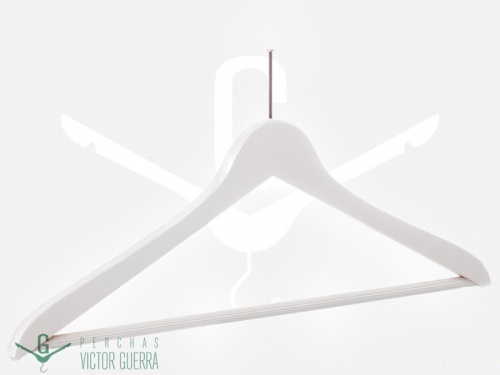 See characteristics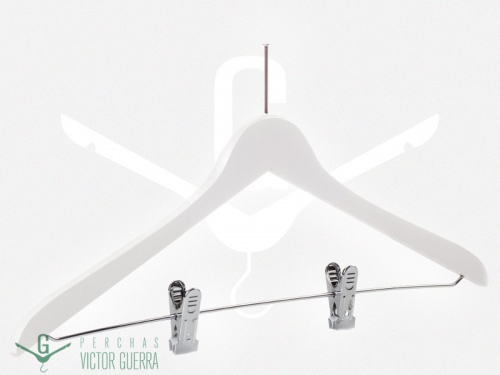 See characteristics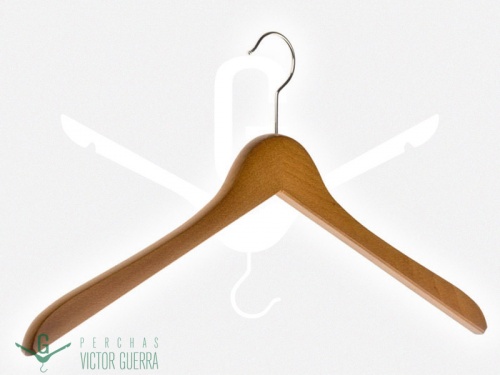 See characteristics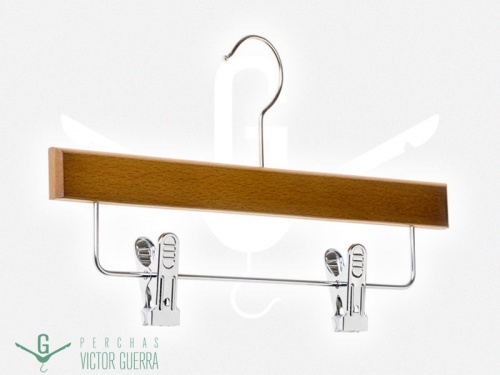 See characteristics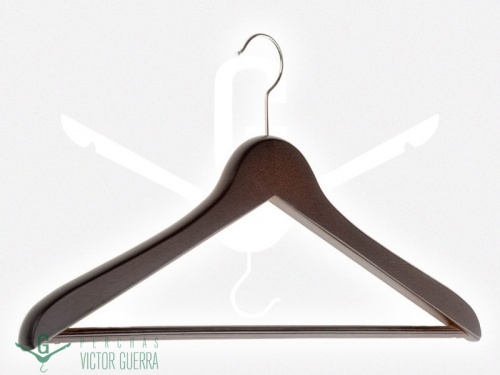 See characteristics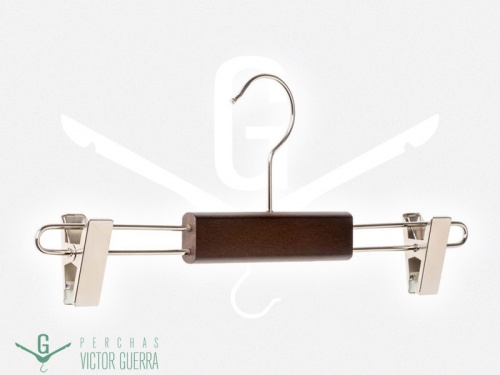 See characteristics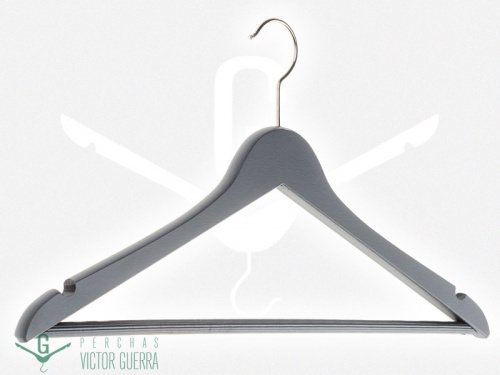 See characteristics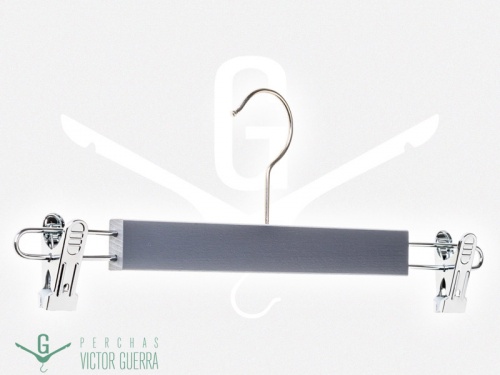 See characteristics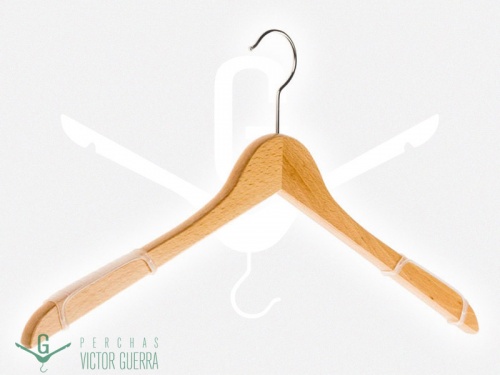 See characteristics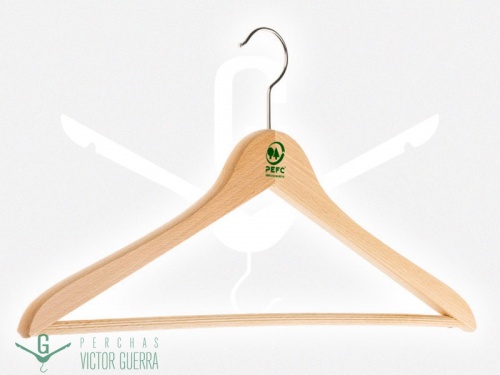 See characteristics